A New Look and Feel…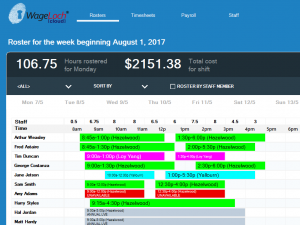 WageLoch is getting a makeover, with a new, fresh and modern feel that we know you will love.
—
Introducing WageLoch Pulse™…

Fast and convenient access to your most important information will be easier than ever with Business Intelligence Dashboarding for your business, for management and for employees.
—
WageLoch Web Edition…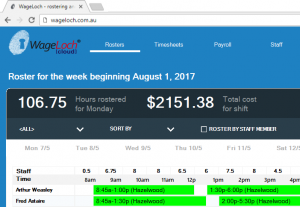 Construction is underway on bringing WageLoch to your web browser.
—
I Have Some Questions….
Q: "This looks great! When can I have it?"
A: At this stage all 3 modules are scheduled for release between June – December 2018. Concrete dates and timelines for release will be communicated closer to the date.
Q: "What if I get the New Look WageLoch but I'm used to using the current version?"
A: No problem – we will be releasing an information guide to help you navigate the new version of WageLoch. But if you really want to stay with what you're used to, you will still have the ability to switch back to the current version.
If you have any further questions about this, or anything else, please contact our friendly Helpdesk team today!